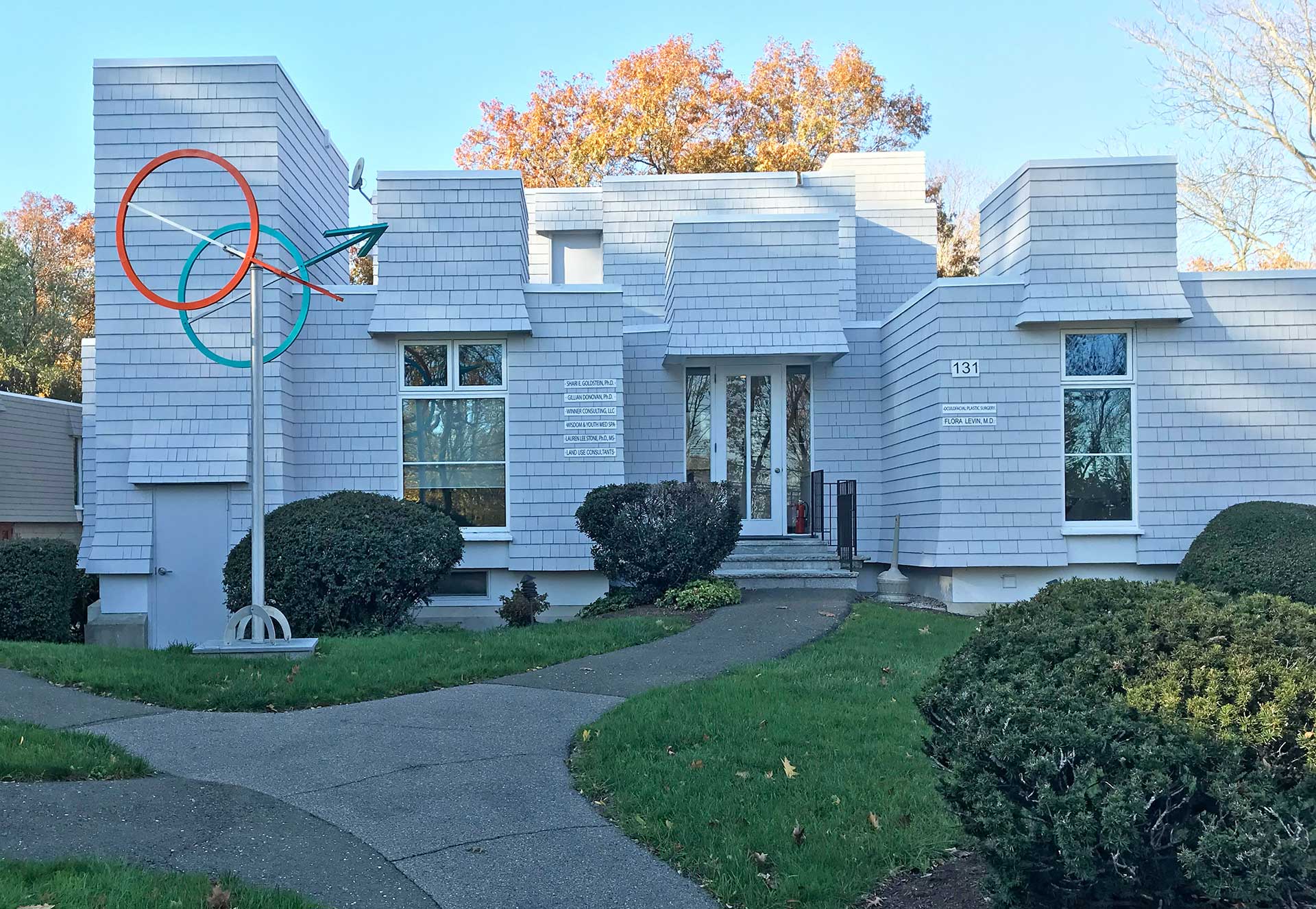 Office Location
Our office is located in the Willows Medical Complex on the corner of Route 33 and Kings Highway North in Westport. We are situated in the building facing the road, closest to the entryway with the sculpture out front.
Westport
131 Kings Highway North, Suite 4
(203) 557-8089
info@altheahealthandwellness.com
Thanks so much for getting in touch! We value our community – please feel free to email us with any specific questions or concerns. We look forward to connecting soon!